Change One Life
Change Thousands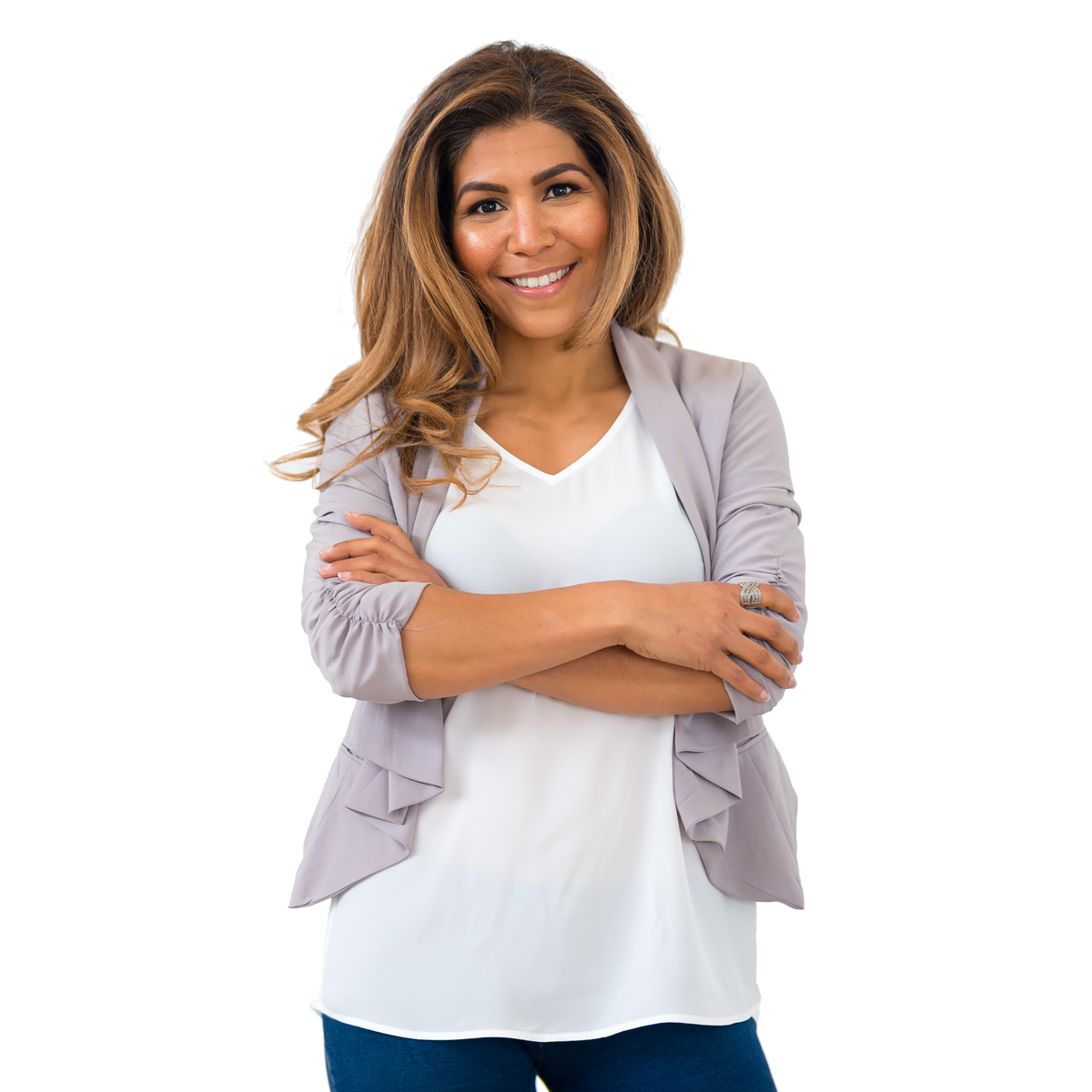 Let's create a life you love with my 3 Impact Systems!












Working Mum's Survival Expo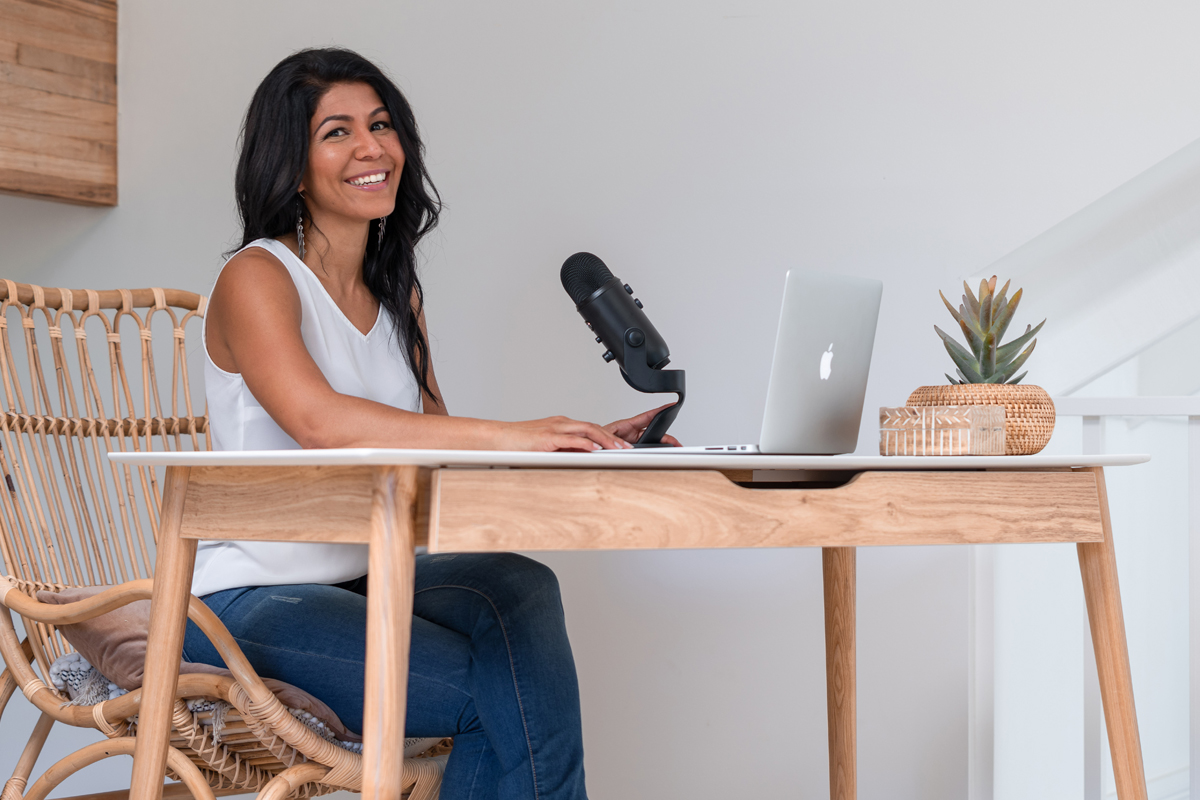 "My Mission Is to POSITIVELY Impact
10 Million Lives"
...and The Life Body Business Impact is one way I can."
Your host, Fatima Ingles, Fitness Expert, Best-Selling Author, Lifestyle Entrepreneur, Founder of the Life Body Business Fit Systems & Co-Founder of the amazing Freedom Retreats, will inspire you to wake up and LIVE your bucket list of dreams, instead of waking up one day with a bucket of regrets.
"Get ready to be inspired with weekly episodes and interviews that DISRUPT your thinking and MOTIVATE you to build your BEST Life, Body AND Business! To change one life is to change many, so come with me now and lets get started with yours!"
Life | Body | Business
My Three Impact Systems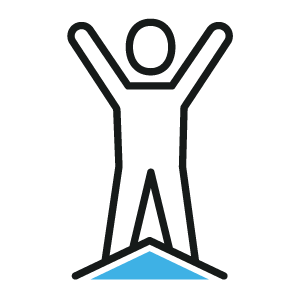 Life Fit
Get the tools, techniques, & shortcuts to create a life you love, that supports who you want to become.
This systems focuses on:
Adjust your thinking/belief systems to support the life you dream of living. This program compliments the Body & Business Fit Systems.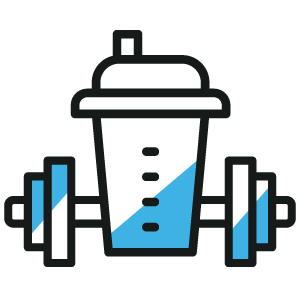 Body Fit
Provide the tools to be physically fit physically & mentally! What you put on your skin affects your hormones, mental health, even fertility.
This system focuses on:
Workouts fit around busy schedules and locations. (Psst! A 20 minute workout system!) I'll include training techniques & tips, food prep tips, recipes, meals plans, & recommendations to nutritional support programs.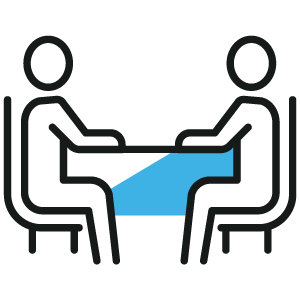 Business Fit
Learn how to make your new or small business take off using tools and trainings that are practical and actionable.
This system focuses on: 
It's all designed to improve your business, and I won't be your only resource! Sales experts will also be available to help you boost your enterprise.
Now Offering Specially-Discounted
Founding Memberships for a Limited Time!
Membership
Access ALL THREE: Life, Body, & Business Fit Systems!
Sometimes focusing in one area neglects another, which impacts everything. BUT you can have it all! Create momentum & balance from your current stage!
It doesn't matter if you're a new solopreneur or an already successful business owner seeking to round out your life/body with your business. This membership benefits anyone at any stage.
$97 per month: